Direct Export Company is a design company, a trend setter, and a destination for design inspiration.  Our creative team studies colors and styles trending in interior design and the fashion industry.  We infuse that into the development of a broad variety of products that come together to create beautiful and complete looks for our customers.  DE recruits talented designer's with various expertise who use brilliant artistry to provide our guests a sense of wonder and amazement when they visit our fully decorated showroom.
Direct Export Company has been in business over 40 years as a Trading Company specializing in permanent floral, home and garden décor for everyday, and a complete line for Christmas. Direct Export creates two new product lines each year: One for Everyday and One for Holiday.  We have a permanent showroom in the IHDC building in the Dallas Market Center.
Our selling calendar is well defined for both seasons. Our new Everyday products are available for purchase in May/June/July with delivery in January, while our Christmas products are available for purchase in December and January with delivery in June/July/August.
We use contract freight carriers through an extensive bidding process to ensure the most cost effective and efficient delivery of your products. Direct Export Company has the highest Fill-Rate and best reputation for On-Time Delivery in the industry.
For new customers, accounts can be opened when visiting our showroom during any major market or for stock goods an account can be created at the DE Webmarket.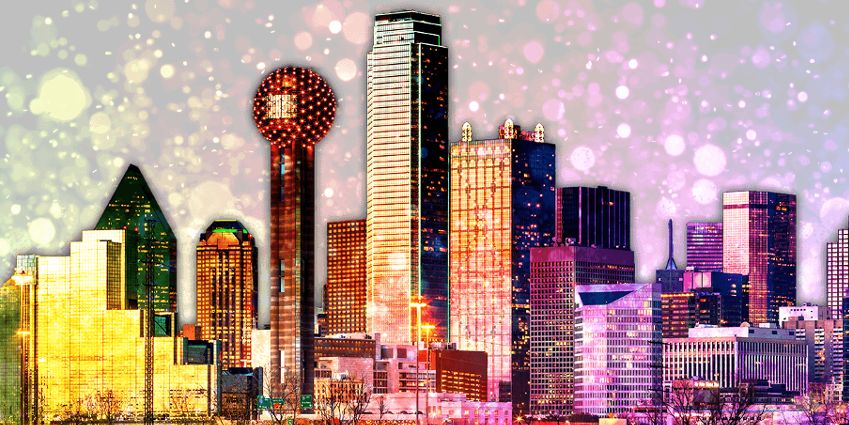 Desination Dallas Showroom
Dallas Market Center
Interior Home and Decor Center | 2F310
2000 N. Stemmons Freeway
Dallas, TX 75207
And now let us show what it is we love to do!