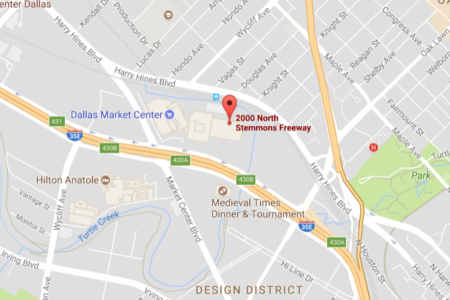 Main Office
Dallas Market Center
Contact our office for sales, customer service, or management.
Tel. 888.881.0055
Fax 972.423.4627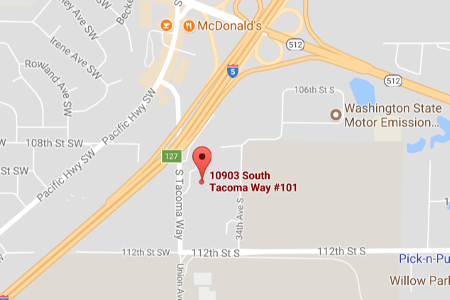 Warehouse
Tacoma, Washington
DE has a warehouse and office in Tacoma, WA.
Tel. 253.582.0636
Fax 253.582.1020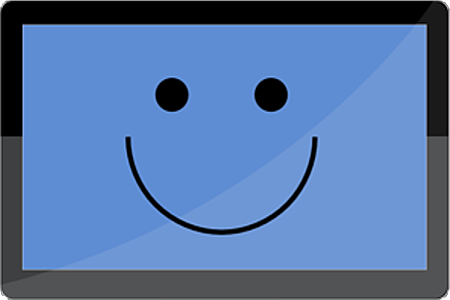 Chris Young
Website Admin
Contact Chris with questions about our website or accessing the DE Webmarket.
Tel. 888.881.0055
cyoung@directexp.com
Find your representative by state.
Click on a state below for the area representative.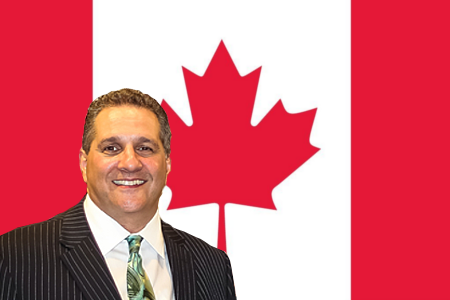 Michael Stone
Canadian Representative
Tel. 214.507.6441
mstone@directexp.com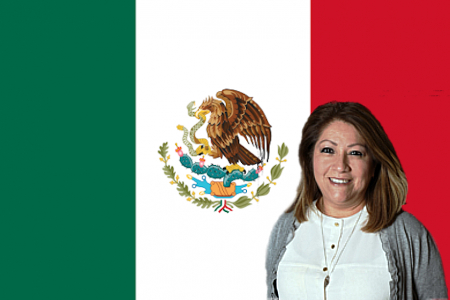 Claudia Camargo
Mexico & Latin America
Tel. 972.352.9614
ccamargo@directexp.com
Make plans to visit us at the next market!